Mijenjamo način kako vas drugi vide online!
Izrada web stranica i marketinških kampanja za male, srednje i velike tvrtke.  Promijenite način kako vas drugi vide online i pretvorite posjetitelje vaše stranice u vjerne kupce.
Kontaktirajte nas i postanite i Vi naš partner!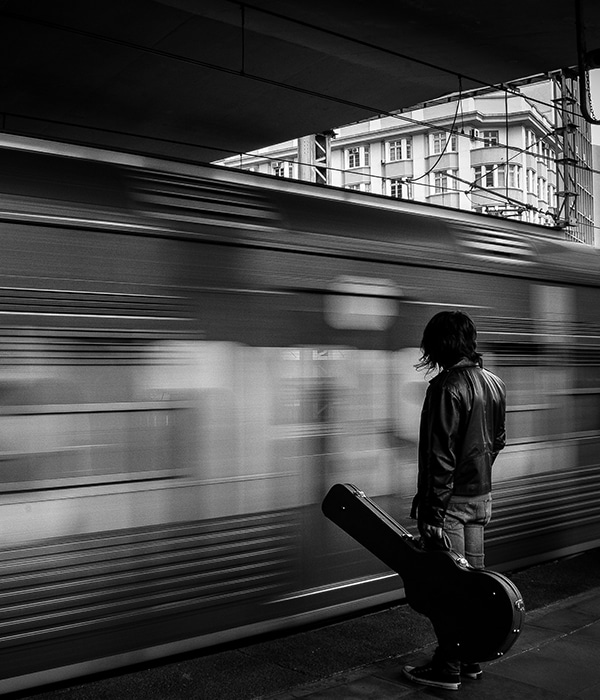 Print Screen Web Studio je tvrtka iz Zagreba, specijalizirana u području izrade web stranica i digitalnog marketinga. Svaki klijent je jedinstven i naša strategija uvijek ovisi o specifičnim potrebama svakog pojedinog klijenta, bez obzira jeste li već poznati brand ili tvrtka koja tek započinje svoje putovanje. Web stranice izrađujemo prema vašim zahtjevima i potrebama. 
Svakom novom projektu pristupamo s posebnom pažnjom, od planiranja do završetka. U procesu izrade web stranice u stalnom smo kontaktu s našim klijentima, razmjenjujemo ideje i prijedloge kako bi dobili što kvalitetnije rješenje.
Mala digitalna agencija za velike projekte.
Samo ono što trebate, bez nepotrebnih troškova!
I have worked on numerous digital projects with PS Web Studio and every time, I was amazed at how good service they have. It is very clear that PS Web Studio understand your business and help you transform it digitally. From web design and development to digital consultancy, they helped me a lot with their knowledge and experience. If you are not certain what do you need, just drop them a message and let them take care of you.
Željko Riha
MCIPR.
I had great experience working with PS Web Studio. Igor easily recognised what we have imagined in our heads for our website. He was very accesible and really engaged, suggesting concept improvements and not just 'doing the job' which we really appreciate.
Jelena Brbora
Project Coordinator
PS Web Studio did a webpage for my company.
I was amazed by their responsiveness, professionalism and intuitive way of working! High recommendations!
Alisa Aliti Vlasic
Project Manager
My go-to web studio!
Maruša stamać
Media Expert and Consultant